Traveling to Hawaii During COVID-19 – What's Open on Maui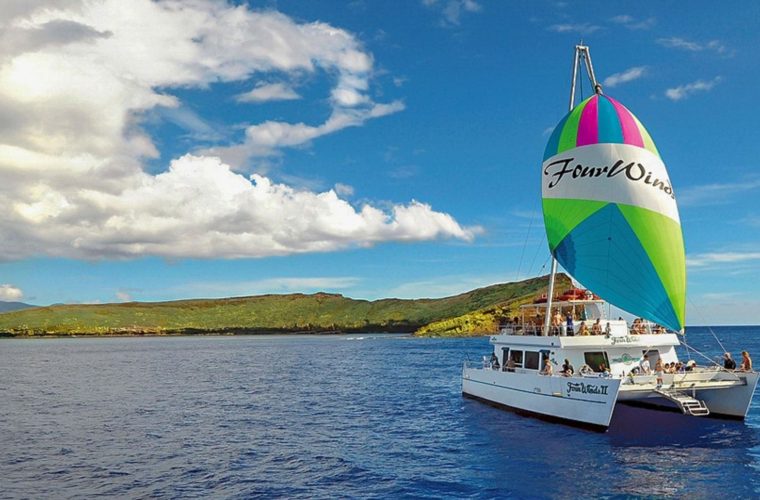 2020 has definitely been a year for the books! Many people have had to cancel and move around travel plans due to COVID-19. Luckily, starting on October 15th, travelers will be able to take advantage of the pre-travel testing program that will allow those with a negative COVID-19 test to avoid the 14-day quarantine. We highly recommend reading about the pre-travel testing and staying up to date, as information continues to become available and is subject to change.
Are you planning on traveling to Maui for the holidays? Many of us have been quarantining since March and nothing sounds better than some Vitamin Sea! Many businesses have been closed temporarily due to COVID-19, but as the islands start to offer pre-travel testing options, many hotels and activities anticipate and set reopening dates. We have put together a list of Maui hotels, restaurants, and activities that are open or plan on reopening as the pre-travel testing date nears. Please keep in mind that all information is subject to change. We highly recommend checking the websites listed below. We look forward to seeing you! 
Maui Hotels
Andaz – November 1st
Fairmont Kea Lani – November 1st
Four Seasons – November 20th
Grand Wailea – November 15th
Hotel Wailea – October 15th
Residence Inn – Currently Open
Wailea Beach Resort (Marriott) – November 1st
*Hotel opening dates do not necessarily mean that the restaurants at the hotel will be opening. We recommend calling the hotel to check on available outlets. 
Maui Restaurants
Merriman's Kapalua – 4 pm – 8 pm
5 Palms – Open Sunday and Wednesday through Saturday 08:00 AM – 9:00 PM
Kula Lodge and Restaurant – 12 pm – 6 pm Daily
Lineage – Sunday through Thursday 4 pm – 8 pm; Friday and Saturday 4 pm – 9 pm
Mala Ocean Tavern – Sunday through Thursday 9 am – 9 pm; Friday and Saturday 9 pm – 12 am
Frida's Beach House – Thursday – Sunday 2pm – 8 pm
*All are subject to change. Please contact restaurants directly to confirm. 
Maui Activities
Maui Magic Adventure Snorkel – Running morning tours to Molokini Crater and Second Stop with Turtles Daily until October 31st
Four Winds Maui – Running snorkel tours to Molokini Crater daily starting on November 1st
Maui Chocolate and Coffee Tours – Call 808-870-3323 for more information on available tours
Dunes at Maui Lani Gold Course
Triple L Ranch Maui Horseback Tours
*Please advise that all activity information is subject to change.