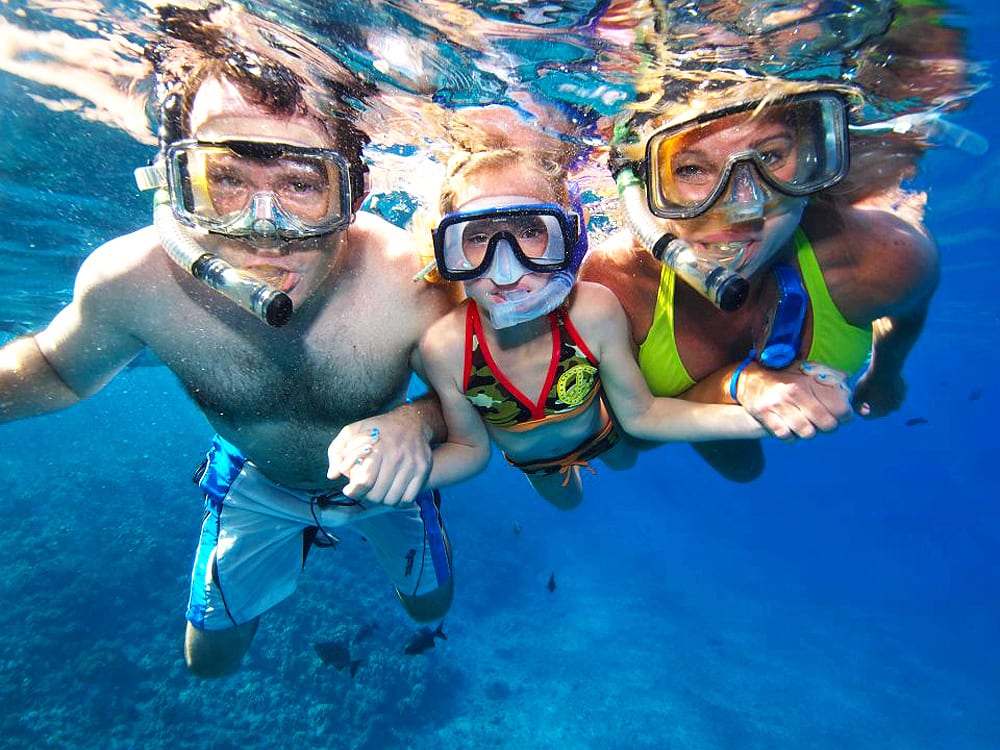 Snorkel Class
Even if you have never learned how to swim, never been in an ocean before, or even in the water you can still give this activity a try! Our trips encompass a newbie to avid diver.
Crew offers a Snorkeling 101 Class.
Crew will fit and assist with making sure all your gear fits properly and is comfortable
Crew is in the water at all times when snorkeling to help with needs (including equipment, technique, or tips)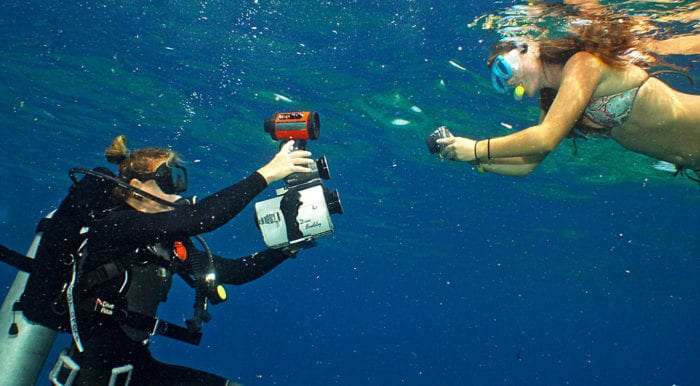 Underwater Photo & Video Services
The team of professional underwater photographers and marine naturalists provide a variety of services including camera rentals, accessories, portraits and videos. Offering a variety of high tech methods of digital media to help remember your trip.
The photographer will be with you onboard throughout the day to capture all moments from start to finish. Afterwards, video and still images will be displayed onboard for you to view and purchase.