Afternoon Snorkel to Molokini Crater or Coral Gardens
Snorkel Cruise & BBQ | 3.5 hour snorkel  |  1:30 pm – 5 pm daily
Coral Gardens: Rated one of the World's Top Ten Snorkel Sites
Coral Gardens is one of Maui's premier snorkeling destinations. Offering a treasure of underwater sights, including a chance to swim with turtles! This tour goes to Molokini Crater unless weather permits. It is a lighter and shorter version of our Morning Snorkel trip.
The Four Winds II afternoon snorkel tour offers an hot grilled BBQ lunch and features beer and wine as well. All your snorkel gear, flotation, and instruction are provided. We additionally offer you the experience of SNUBA to take your snorkeling adventure to the next level.
Afternoon fun in the sun at a great price! With a later start-time, it is a great option if you are not an early riser.
If your desired date shows unavailable... Don't worry! Call us at (800) 736-5740 and let us personally assist you.
Destination: Coral gardens or Molokini (weather permitting)
Departures: 1:30 pm – 5pm daily
Check-in: 1:00 pm
Duration: 3.5 hours
Departs:  Ma'alaea Harbor, Slip #80
Included
Beverages: Water, Juice, Soda, Beer and Wine
Snorkeling Gear and Flotation
Sea Boards (large floations with clear bottoms) & Boogie Boards
Optical Masks
Instructional Guide
Four Winds II Catamaran Features
2 Restrooms
Glass Bottom Viewing Room
2 Spacious Decks
Plenty of Shade
3 Boarding Ladders
Waterslide
Fresh Water Showers
Sport Fishing Equipment (Seasonal)
What to Expect
Turtle Watching
Stunning Views of Maui's Coastline
Fun Music
Tattoos for Kids
Amazing Marine Life
Whale Watching (seasonal)
SAFETY FIRST: Your safety is important to us! Each of our crew members are Red Cross Certified, CPR and FIRST AID trained. While snorkeling, we make sure there is ample crew, both in and out of the water, for your assistance and safety. We also have a certified scuba diver in the water for those that SNUBA.
WHALE WATCHING: Seasonally from December- March, this trip additionally features humpback whale watching. Note: During this time of year, we are unable to utilize any of our sport fishing gear because of the whales.
---
*Snorkel sites are selected at the discretion of the captain. We always attempt to reach Molokini when weather and conditions permit.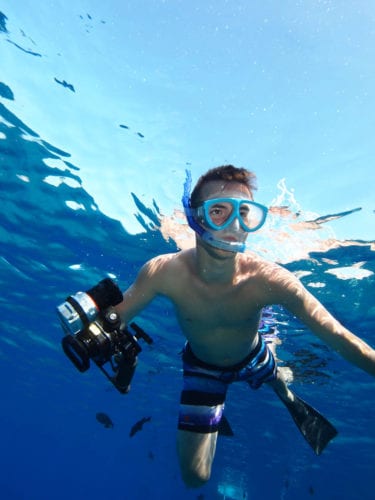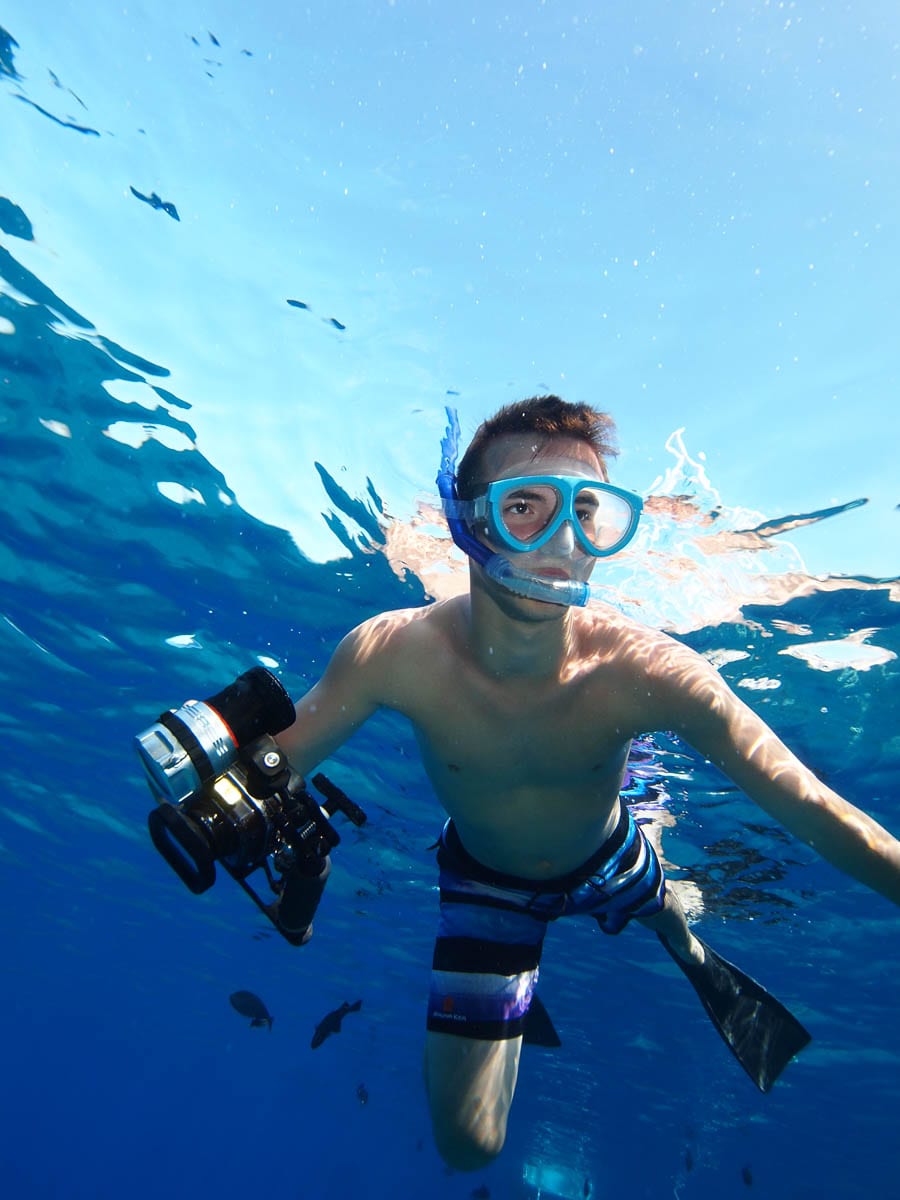 Extend your trip memories with fantastic lunch, SNUBA and photography!
SNUBA – $59 – SNUBA is easy, extremely safe and fun.
Professional Photos/ Video of Your Trip – Package prices vary
Underwater Digital Camera Rental – Starting at $35
Wet Suit Rental – $5 (cash only)
These items are NOT included as standard trip features, but a great way to extend the value of your trip. Build memories and try something new – our most popular add-on is SNUBA.
What to Bring:
Pack like you are going to the beach. Limited storage is available.
Towels
Swimsuit
Non-Aerosol Sunscreen (spray aerosol makes boat decks slippery and dangerous)
Light Cover-Up or Light Jacket
Hat/Sunglasses
Camera
Cash for parking, wetsuit rentals, and gratuity
Credit Card for add-ons and merchandise
We offer snorkel gear (all sizes). You are welcome to bring your own
We offer life vest/floats for small children. You are welcome to bring your own.
A valid Picture ID is required for alcoholic beverages.
What to Leave at Home:
Valuables
Large bags
Aerosol Sunscreen (not only is it messy it is not reef- friendly)
Strollers (infant carriers are permitted)
This experience, to me, is what connecting with your family on vacation should be - adventurous, inspiring, and authentically local. Mahalo to the Four Winds Crew for their hospitality and spirit of Aloha. We hope to do it again in the future!"
This is my 2nd trip with the crew of Four Winds Snorkeling. Still a great experience.
I recommend these guys to everyone I know!
This was a great snorkeling experience! The boat was spacious with ample seating options. Best part is we were free to enjoy at our own pace. There was no tour guide shuffling us around from one spot to the next. The boat was clean and well maintained. There were lots of activities for younger ones.
Best part of the trip was how many whales we saw! Highly recommend this snorkeling experience.
We snorkeled Coral gardens it was very calm and beautiful. We snorkeled for quite some time saw so many fish, and a SEA TURTLE, I literally swam side by side him! I loved every minute of this trip!
Started out the trip whale watching and we got the chance to see about 4 to 5 pods of whales! It was truly a breathtaking experience to see whales in their natural habitats. We did snorkeling at the coral garden which was just as stunning.