Spring Break: A Kids Guide to Fun on Maui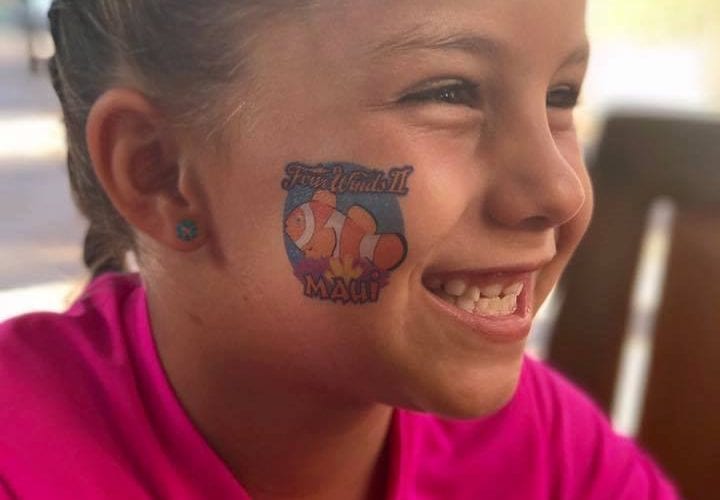 Things to Do on Maui with Kids
Ahhhh, Spring Break… Whether your 8 years old or 65 years young, everyone looks forward to that time of year when you get to escape reality for a week.
The first question is always, "Where do we go? " And if you have children, I imagine the next question is, "Where would the kids want to go?"
Cancun is nice, but as far as being kid friendly, it may not be the best place to go during Spring Break. I imagine if your from the East Coast or Midwest you can't wait to escape the cold and sun bathe on the beach. Maybe you want to sip on a cocktail while the kids build sand castles, without a care in the world.
But what about the kids? What do they want to do while they're out of school? Maui has it all… From beautiful open beaches to snorkeling adventures, there's always something to "dive" into.
From the first-time snorkeler to those who have snorkeled before, the Four Winds II is the perfect snorkel boat for every level! Our crew is amazing at making snorkeling easy, fun and safe! Kids love our glass bottom viewing room and water slide. Four Winds II provides free use of view port boards (like a boogie board but with a glass port built in so you can see what is below without even getting your head wet), float boards, and water noodles.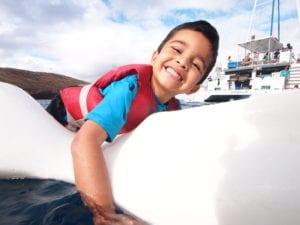 Visit Maui Ocean Center
Maui Ocean Center (also known as the Aquarium of Hawaii) is a fantastic way to explore the underwater world. The aquarium was named one of the Top 25 Best Aquariums in the U.S. by TripAdvisor. Kids will love viewing sharks, stingrays, turtles, and thousands of tropical fish. One of the most intriguing things to see is the 750,000-gallon Open Ocean Exhibit, which features a 54ft walk-through tunnel.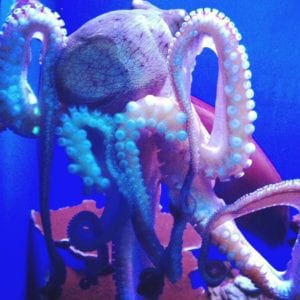 Spend the Day at Baby Beach in Lahaina
Looking for a fun-filled day on a budget? Pack a lunch, cooler, and grab some beach toys and head over to Baby Beach. Baby Beach is protected by an exposed stretch of reef, which creates a nice, shallow area (3-4 in depth) for small children.  Just a little advice: arrive early! Parking tends to go quickly.
Take a Tour at Surfing Goat Dairy Farm
The "Grand Dairy Tour" is available every Saturday at 9 am and features a 2-hour experience, which includes feeding and milking a goat. Your also given the opportunity to see the cheese making process and to sample the different types of cheeses made. Kids love feeding the goats and exploring the farm! Check out their website for more information:https://www.surfinggoatdairy.com/
Visit Rescued Animals at Leilani Farm Sanctuary
Located on 8-acres in Haiku, Leilani Farm Sanctuary is home to multiple animals, including: Chickens, goats, rabbits, donkeys, cats, peahens, ducks, deer, and pigs.  Leilani Farm Sanctuary is like heaven on earth for animals (and not so bad for humans either). The sanctuary is a non-profit organization that was created to provide shelter and care for abused animals.