The Four Winds II's Top 10 Things to Do on Maui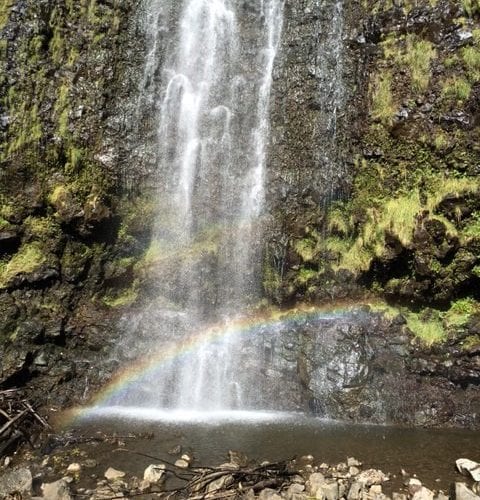 Maui is home to some of the most beautiful scenery in the world. With over 2 million visitors per year, there is a reason why people keep booking trips to Maui. With such a beautiful place such as Maui, where do you even start to plan your trip? Snorkeling tours, zip lining, Road to Hana, etc., there are so many adventures yet to be had! We have narrowed it down 10 of the most desirable activities to do on Maui during your stay. Enjoy!
1. Drive the Road to Hana 
The road to Hana is unlike anything you've ever experienced! Set off on an adventure on the twisting, narrow, two-lane road that begins on Maui's north shore and has an estimated 600 turns! Sightsee the beautiful Maui coastline from the northern shore all the way to the tiny town in East Maui called "Hana". Hana is by no means the final destination; the drive is an adventure in itself. No matter how many times you have driven "The Road to Hana", each time is different and just as exciting as the first. You will notice different lookout points, sights you haven't seen, and raw beauty that may not have caught your eye during previous trips. There is absolutely no reason to rush this journey, so make sure you plan enough time to enjoy it. You can plan to drive the road on your own or take a tour with Valley Isle Excursions.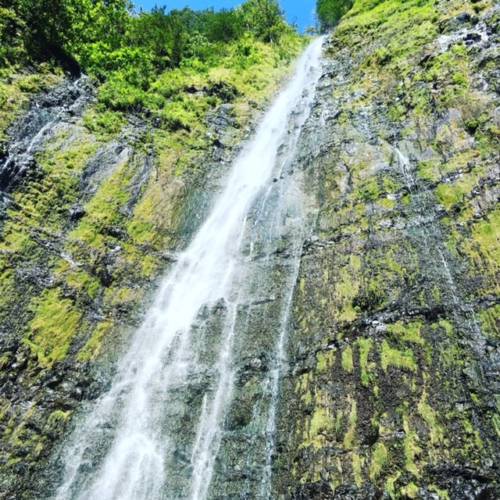 2. Visit Iao State Park 
Iao Valley is a beautiful place to visit, especially if you appreciate the natural beauty Maui has to offer. Take a walk on the Iao Needle Lookout Trail and learn about native plants and species. Iao valley is located in Central Maui, just west of Wailuku and is about 4,000-acres. The 10-mile long park is home to one of Maui's most beautiful landmarks, the 1,200-foot Iao Needle. The beautiful Iao stream is an ideal attraction for those who enjoy easy hiking and sightseeing.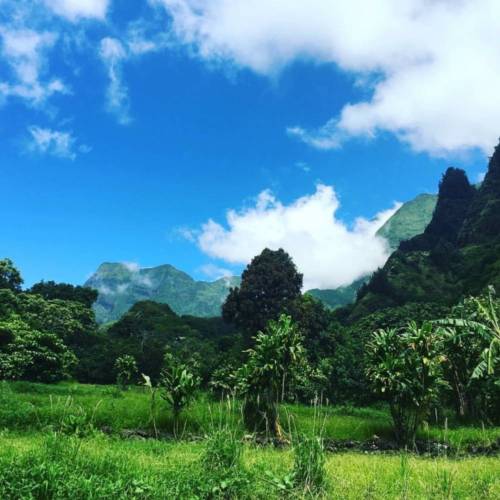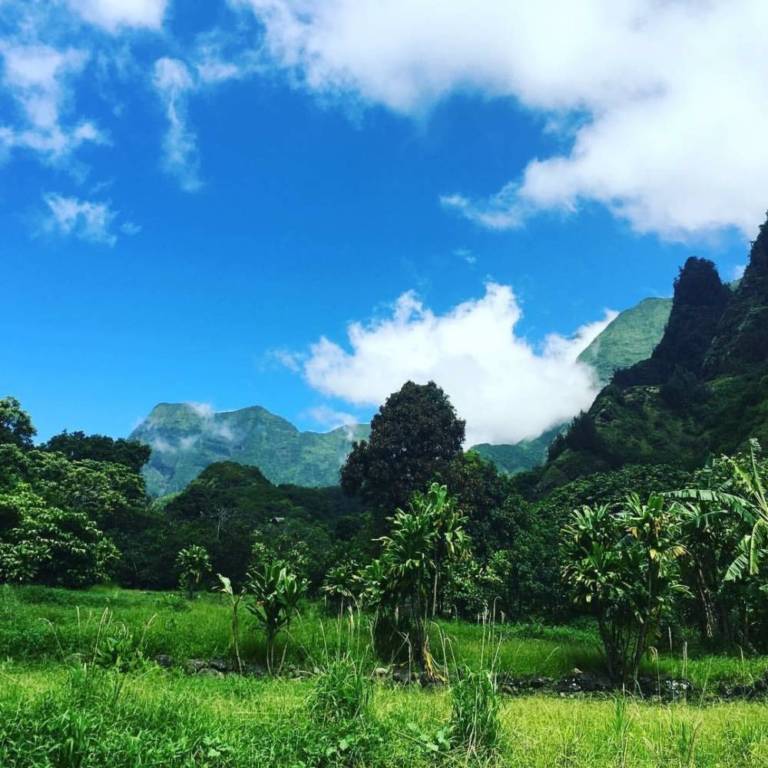 3. Go Whale Watching & Snorkeling (All In One!)
From December through early April, you can enjoy whale watching AND snorkeling on any of the trips on the Four Winds II and Maui Magic. Maximize your Hawaii vacation by combining snorkeling and whale watching. Experience the Humpback Whales in Maui and view them in their natural habitat. During their annual migration to Maui's coastal waters, they come to calve, mate, and rear their young. We LOVE whale season!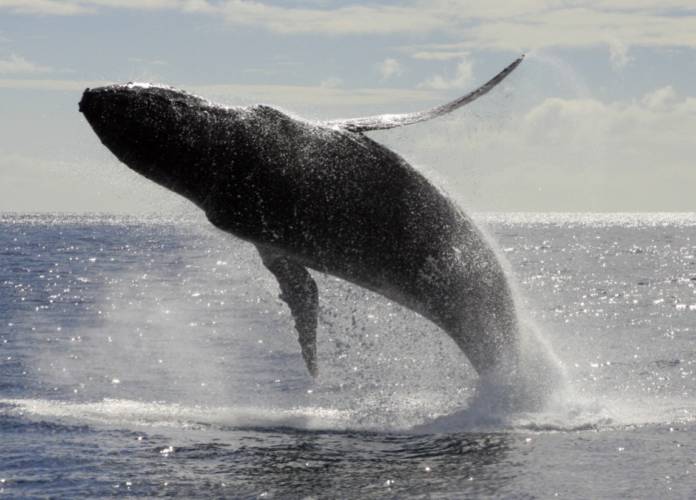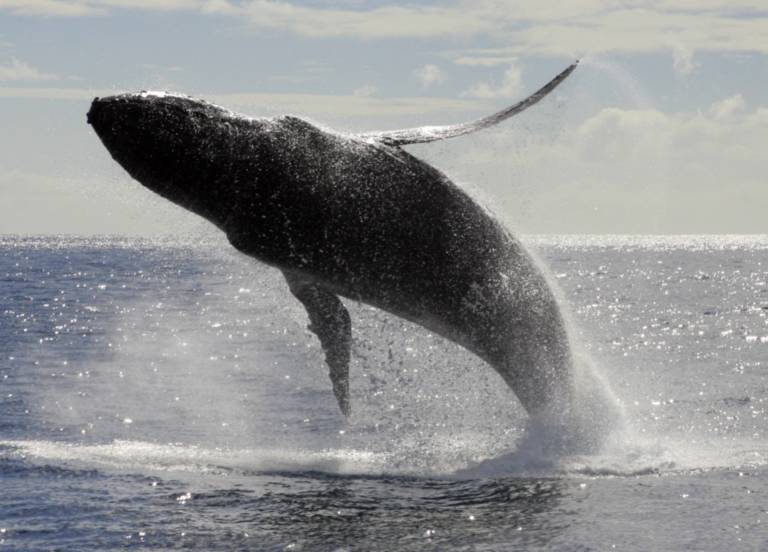 4. Snorkel on the Four Winds II
Snorkel Molokini Crater or Coral Gardens on the Four Winds II and experience all the colorful coral reefs and tropical fish. The Four Winds has you covered, with all your snorkel gear, drinks, floatation, hot BBQ lunch (optional on PM trip), and an amazing crew!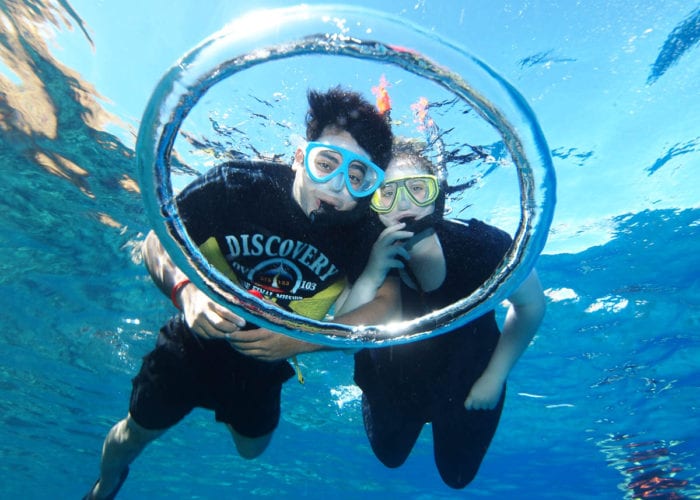 5. Hike the Waihee Ridge Trail
The Waihee Ridge Trail is an incredible day trip for those who are experienced hikers (not recommended for children). This steep trail reaches a height of about 2,500-feet, leading up to Lanilili Peak. You'll get the hardest part out of the way in the beginning, but watch out for the trip back because it is all downhill! Take your time and soak in the incredible views of the west Maui mountains, Waihee Gorge and Makamakaole Gulch. Make sure you take plenty of water with you, sunscreen and wear hiking shoes. At the beginning of the trail, you will notice a fence with multiple walking sticks leaning against it. I would recommend taking one with you to use for the rest of your hike, especially if it is muddy (which it tends to be the majority of the time).
*There are no fee's for entering or parking at the trail.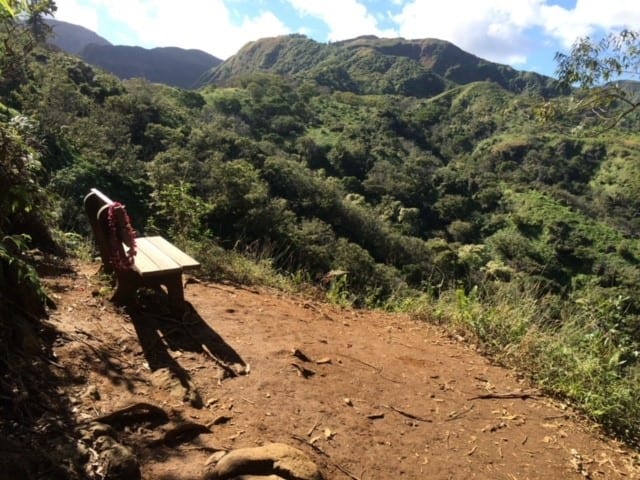 6. Watch Sunrise (or Sunset) at Haleakala National Park
Things have changed a bit since February of 2017… You now need to make a reservation (which can be made up to 60 days before scheduled trip) online at: www.recreation.gov. The cost is $1.50 per vehicle and there is a separate fee for entering the park. After making a reservation, you may enter the park between 3 am – 7 am. You do not need a reservation for sunset, which tends to be just as beautiful!
Make sure you layer up because it gets VERY cold at the top, ranging from about 30-40 degrees Fahrenheit. It is extremely important to get there early! Make sure you give yourself plenty of time so that you can relax and not have to rush on your way up the mountain.
Tip: stay atleast 10-15 min after the sun rises and witness the colorful landscape.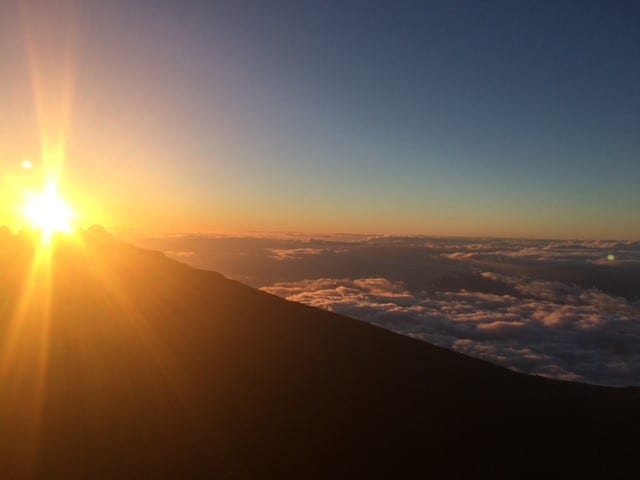 7. Zipline Haleakala with Skyline Eco-Adventures
Do you want an experience to remember? Ziplining at Haleakala is where it's at! Experience a swinging bridge and 5 adventurous ziplines. You will soar across open canyons and through eucalyptus trees on the slopes of Haleakala. You will meet at Skyline Haleakala, which is located just a few miles before the entrance to Haleakala National Park.
Tip: The temperature is much cooler, so we recommend wearing pants and bringing a light jacket.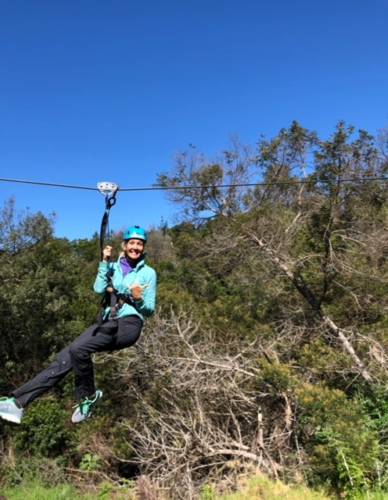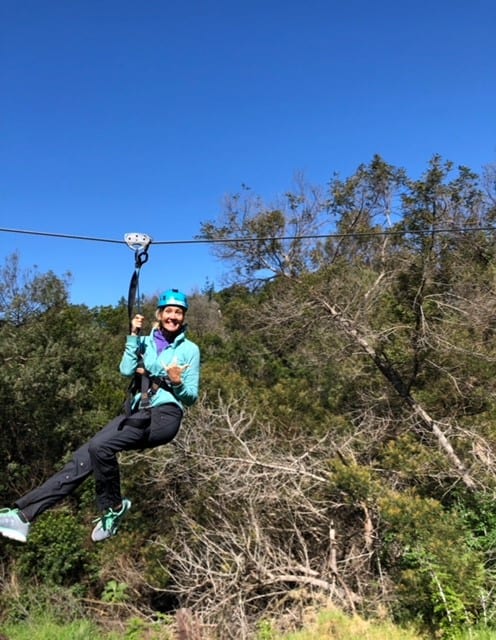 8. Hike Makawao Forest 
The Makawao Forest Reserve is located at the end of Kahakapao Road in Makawao. Makawao Forest Reserve is open from 7 am – 7 pm daily. The forest reserve contains a multi-use trail for bikers, equestrian and hikers. The Kahakapao Trail and Loop starts at an elevation of approximately 2800 feet and tops at about 3700 feet. The length of the loop is about 6 miles in total.
You will love the cool breeze and smell of the eucalypus trees as you walk the Kahalapao Loop!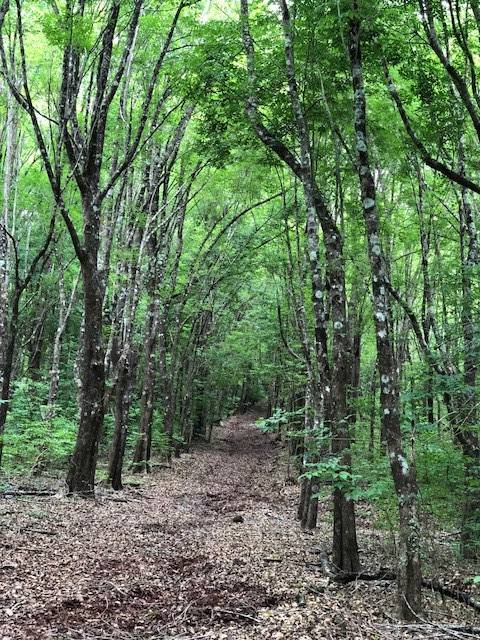 9. Visit Wai`napanapa State Park
Have you ever wanted to see a black sand beach? Here's your chance! Waiʻanapanapa State Park is located at the end of Waiʻanapanapa Road off Hana Highway. This beautiful park has some of the most amazing and unique features, including: a volcanic black sand beach, blow holes, seabird colonies, lava tubes, tide pools, and freshwater caves. Don't miss this beautiful stop on the way to Hana!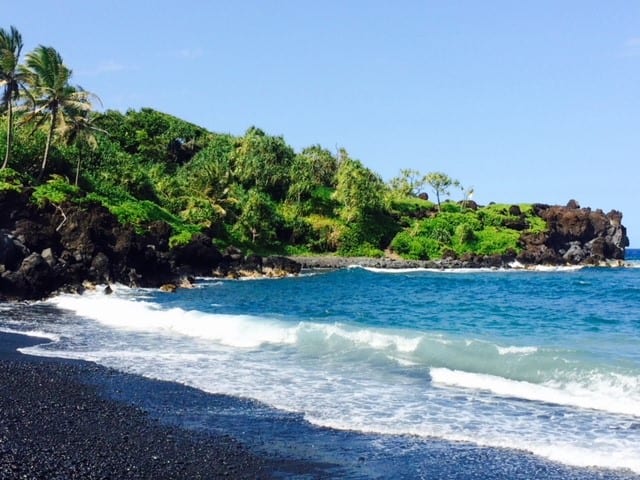 10. Check Out the Windsurfers, Turtles & Surfers at Ho`okipa
Located on the north shore of Maui, off the Hana Highway, is Ho`okipa Beach Park. Ho`okipa means "hospitality" in Hawaiian and is one of the most renowned windsurfing spots throughout the world. 
Ho`okipa is also known as a popular surfing spot and contains 4 distinct surf breaks that have some of the best waves Maui has to offer. The Aloha Classic and Red Bull have held surfing competitions at Ho`okipa, due to it being one of the top spots for ocean sports. The park has an area where ongoers can observe surfers and windsurfers and also contains a beach area below where you have a great chance of seeing sea turtles!