Maui Snorkel Tours: Trade Winds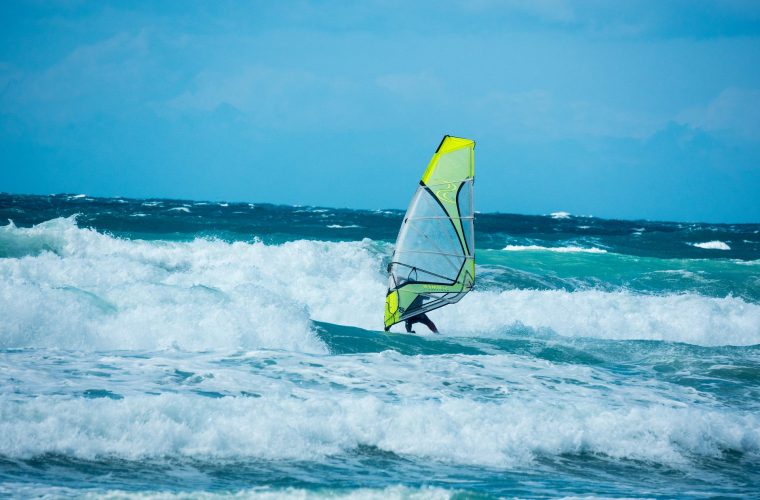 Maui, the second largest island in the state of Hawaii, is known as the "The Valley Isle". Due to the islands unique geographic shape, most towns in Maui are situated in between its two mountain ranges, the West Maui Mountains and Haleakala (dormant volcano) and are situated less than 200 feet above sea level.

The interior of the Valley Isle is located in between the West Maui Mountains and Haleakala, which funnels the trade winds and in turn, has made Kahului Airport the windiest airport in the state of Hawaii. The wind will typically hit the West Maui Mountains and then directs south, towards Maalaea. Maalaea harbor is referred to as the "second windiest harbor in the world", due to the northerly winds. It isn't uncommon for wind speeds to reach up to 40 mph at Maalaea harbor.  East to northeast winds are the most dominant direction and are present approximately 80-90% of the time during summer months and about 50-80% during the winter.

The Four Winds II has daily morning and afternoon snorkel tours. Typically, the trade winds start to pick around 11 am most days, which is why the morning tours make it to Molokini 90% of the time in the morning. Our afternoon tour on the Four Winds does not make it to the crater as often (about 15% of the time) because of the increase in wind. Windy conditions at the crater can make it an unpleasant experience and can be quite dangerous. Our alternate snorkel location, Coral Gardens, is tucked away behind the West Maui Mountains and is protected from the trade winds. More common than not, Maalaea harbor is extremely windy! A calm day at Maalaea is a very rare occurrence.
Although the wind can be bothersome in certain situations, the trade winds really are quite a positive thing. Without the wind, Maui would be a very hot place. The trade winds are the environments way of providing free air conditioning! Hot weather during the summer months can be brutal, but when the trades are blowing, the weather is perfect.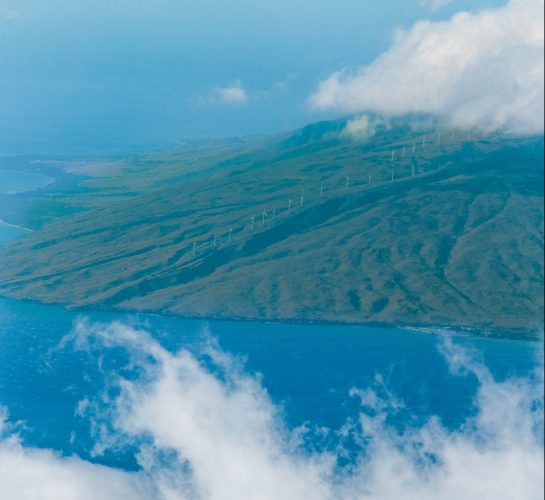 Maui is also known as the "windsurfing capital of the world." Not only is there almost guaranteed windy conditions May through October, but the temperatures are usually in the low 80's (and the view doesn't hurt either!). Most of the extreme windsurfing takes place at Ho'okipa. During the winter, waves can get as high as 20 feet!
*Maui is one of the most beautiful places in the world! You'll enjoy scenic beaches, adventure, fun activities and amazing accommodations. Many activities, restaurants, hotels, etc. are fully booked, so make sure you give yourself plenty of time and make reservations in advance. We hope to see you on one of our snorkel tours during your next Maui vacation!