Snorkel Four Winds: Try Kiawe Outdoor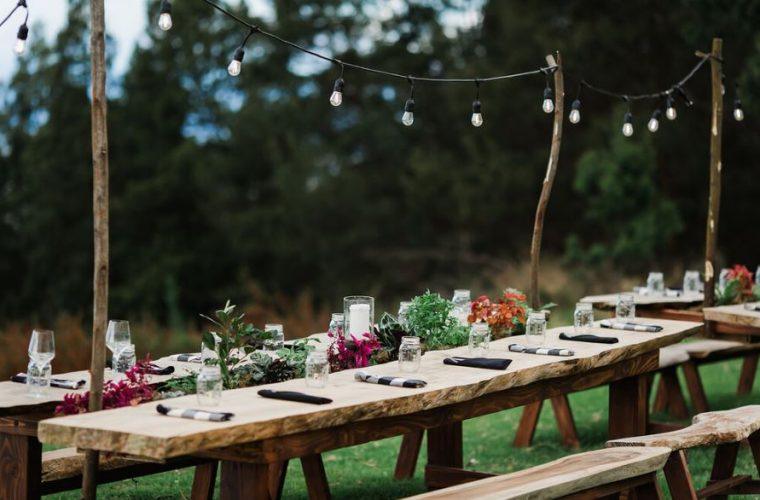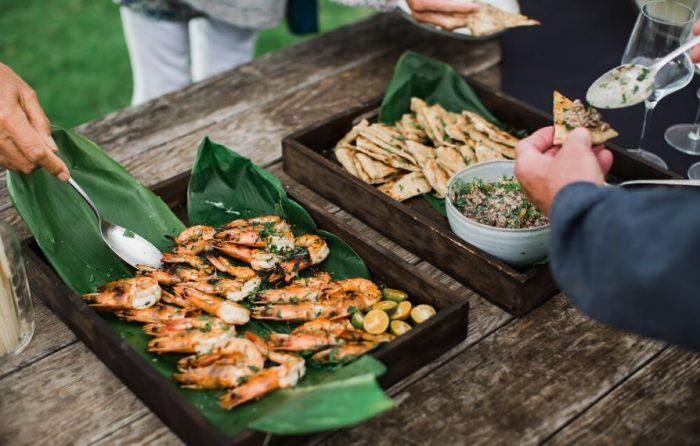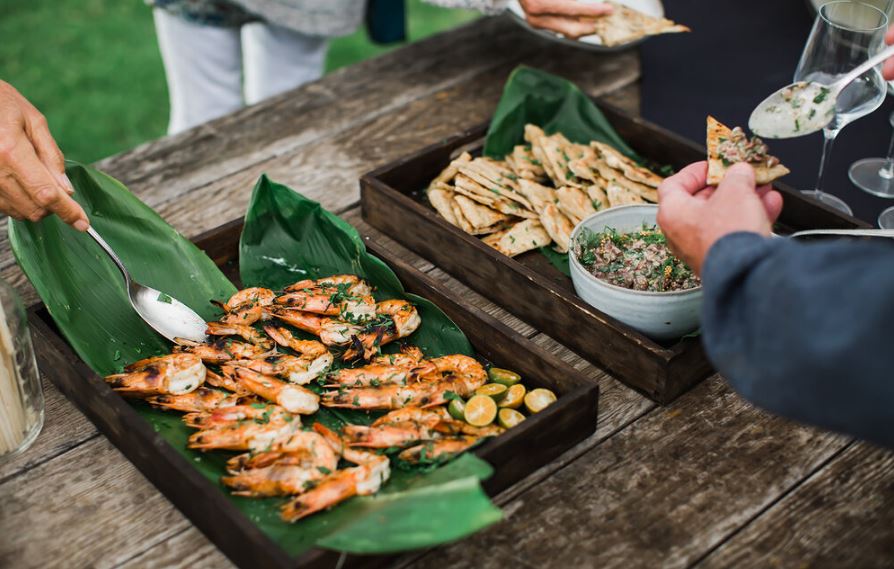 Kiawe Outdoor: A Memorable Maui Experience Whether you are living on Maui or visiting the beautiful Valley Isle, this event is for you! Kiawe Outdoor was created with the intention of practicing real Hawaiian cooking traditions. Traditional Hawaiian cooking methods used an outdoor fire with the use of hot coals or hot ashes, so that food would be broiled. Foods that needed a bit more protection from the fire were wrapped in ti leaves (laulau), such as fish and pork.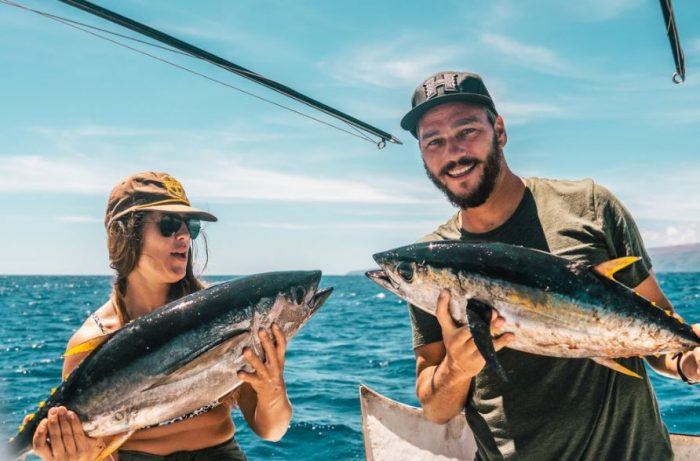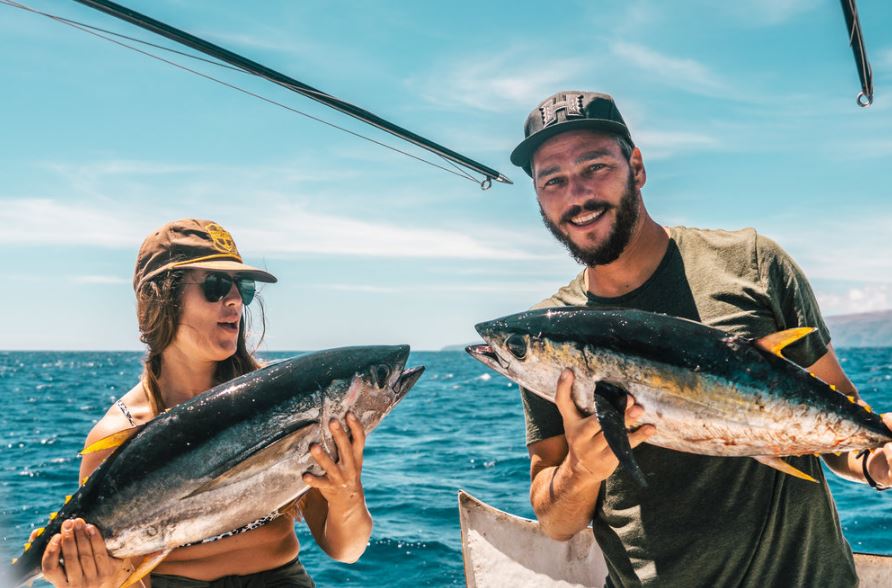 What exactly is kiawe? Kiawe wood (prosopis pallidia) is Hawaiian mesquite that tends to be sweeter and is very different from mesquite wood found on the mainland. Kiawe is abundant, grows wild, and is also an invasive species. Kiawe is the best choice for smoking and roasting meats throughout the Hawaiian islands.
Kiawe Outdoor head chef and mastermind, Yeshua Goodman, is an Advanced Sommelier born on the Big Island and raised on Maui. Yeshuas local roots have greatly impacted his understanding and importance of preserving and carrying on Hawaiian cultural practices.
The main focus of Kiawe Outdoor is the use of sustainable local sourced food, including invasive species such as Axis deer. You will love and appreciate the knowledge that goes into pairing the delicious locally sourced cuisine, with incredible wines and craft beverages that are specific to each flavor.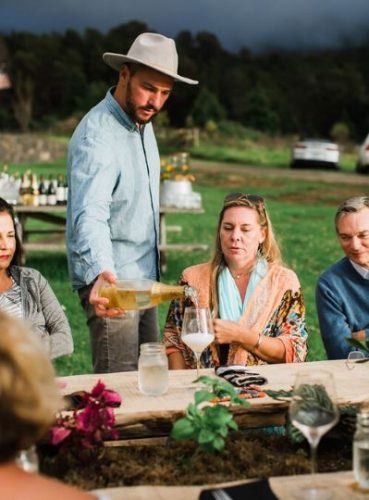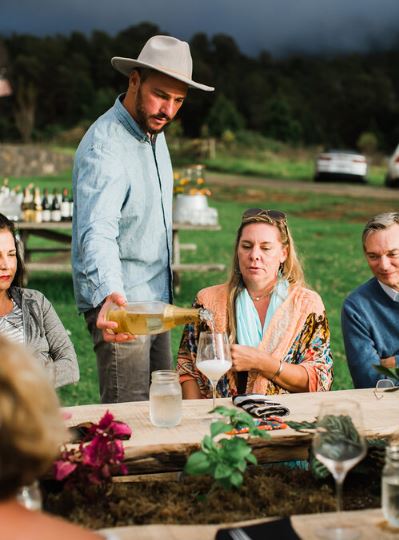 One of Kiawe Outdoors most recent events took place in upper Kula on January 25th, 2020. The evening was gorgeous, starting off with a beautiful sunset, gorgeous views looking down on South Maui, and ending with a crystal clear sky containing endless amounts of stars. There was a chill in the air that was delightful and for a moment, it almost felt like a different planet. The setting was magnificent, but the cuisine surpassed its surroundings. All of the food was obtained by hunting, fishing, and gathering. The ingredients were as fresh as could be, such as the spiny lobster that was caught the night before the event. Even the salt that was used was gathered during high seas and wind. The Ehu was extremely fresh and was wrapped in Ti leaves, paired to perfection with Domaine Ott Rosé. Everything about the evening was spectacular and definitely one for the books. 
Each event is strategically planned and is never the same. Multiple locations are available, or they can come to you! Check out their website if you are interested in Kiawe Outdoor hosting your next event.