Hawaii Quarantine – COVID-19 Pre-Travel Testing Program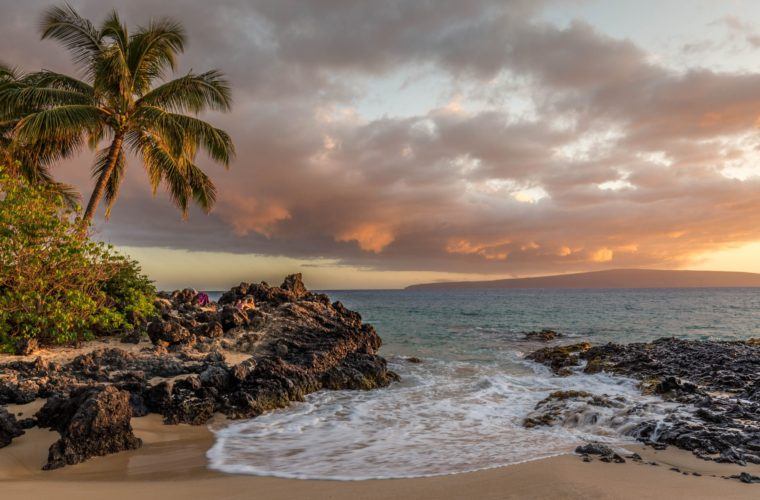 The Corona Virus (COVID-19) has forced many travelers to cancel their spring and summer travel plans. Many canceled their trip to Hawaii in hopes that they will be able to visit the islands without having to quarantine for 14 days. Starting on October 15th, the state of Hawaii will start offering a pre-travel testing option that will allow guests to test out of the 14 day quarantine. The passengers must take a COVID-19 test within 72 hours before their flight to Hawaii departs. The COIVD-19 test must be a FDA-approved nucleic acid amplification test (NAAT). Passengers must be able to show proof of a negative test result to avoid the 14 day quarantine. If you do not receive your results by the time you land in Hawaii, you will have to quarantine until you are able to show proof of the negative result. All travelers will also have their temperatures checked upon arrival and be required to fill out a Safe Travels travel and health form upon arrival to Hawaii. We highly recommend checking each county's website to ensure their rules and regulations, as each island can differ.
We understand that this is a difficult time, but this is a big step for the re-opening of Hawaii. We look forward to welcoming our guests back with Aloha!
For more information and an FAQ please visit https://hawaiicovid19.com/travel/