Fun in the Sun: A Guide to Summer Activities on Maui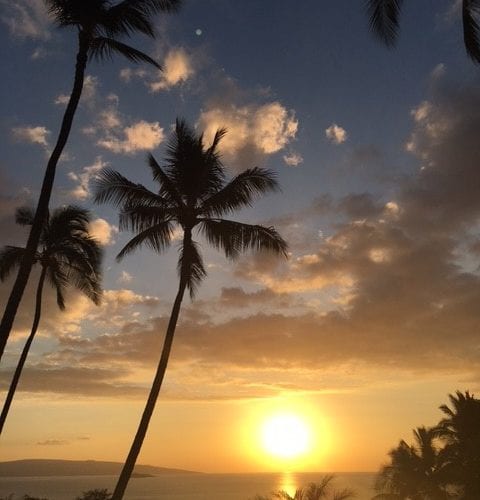 "SUMMERTIME AND THE LIVIN'S EASY…"
Summertime in Maui is a fantastic time of the year to visit. Not only is the weather gorgeous, but there are lots of fun activities on the island that are sure to keep you busy. There's something for everyone!
ArT=Mixx
Location: Maui Arts & Cultural Center
FREE ADMISSION (must be 21+)
Date/Time: June 30th  7:00 – 11:00 pm
The theme for this ArT Mixx is, "Pay tribute to the goddess within and the muses who spark creativity!"
The night will contain music (featuring DJ Boomshot), performances, and visual art based on themes in the current Piero Resta exhibit.
Food and beverages are available throughout the evening for purchase. Wear a costume (or not) and enjoy dancing with friends and checking out the gallery. Check out the website for more details: http://mauiarts.org/event-detail.php?id=566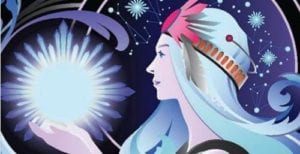 Pa'u Parade and Ho'olaule'a
Location: Front St. and Banyan tree Park in Lahaina
FREE ADMISSION
Dates/Time: June 17th (8:30 am to 12:00 pm at Front St.) & June 18th (9 am – 5 pm at Banyan Tree Park)
Pa'u Parade and Ho'olaule'a is a fantastic (and free) event in celebration of Kamehameha Day. The celebration is on Saturday, June 17th at 9:45 am on Front Street. Parking is quite difficult to find, so get there early! Front Street will be closed from 8:30 am to 12:00 pm (Shaw Street to Kenui Street).
The Ho'olaule' continues into Sunday, June 18th (9 am to 5 pm) at Banyan Tree Park. Expect to see local entertainment (Music, Dance and Hula),  local crafts, food, and keiki activities.
18th Annual Maui Film Festival
Location: Wailea
Admission: Prices vary; may purchase single-film tickets
Dates: June 21st-25th (times vary)
Maui Film Festival began back in 2000 by Barry Rivers to celebrate the art of storytelling and recognizing unique talent. Different from other film festivals (ex: Sundance & Cannes), the one in Maui takes place in a casual setting and is quite unique. The relaxed setting allows for an experience unlike any other. Bring a beach chair, take off your slippers, and relax under the stars!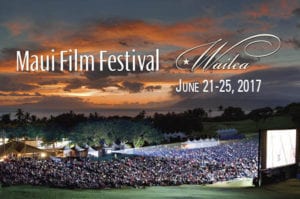 Lahaina Fireworks
Location: Front St.
Admission: Free 
Date/Time: July 4th at approximately 8 pm
Where's the best place on Maui to see fireworks? If you guessed Lahaina you were right! Front Street is definitely an entertaining part of town, whether your looking to grab some last minute souvenirs or want to sit and enjoy a cold drink. Before the fireworks, enjoy the keiki activities and delicious food options available during the Indeendence Day celebration.
Fireworks start around 8 pm and they're even extending it 15 minutes longer this year! Check out the interactive mobile app for spectators, which will have 15 minutes of music to coincide with the fireworks. For more information, go to hawaii.com website for more information.
Tip: Arrive early to find a parking spot!
The Mayjah Rayjah
Location: Maui Arts & Cultural Center 
Admission: VIP $99; Pre-Sale $29 
Date/Time: July 29th 5:00 pm
The Mayjah Rayjah festival has been taking place since 2010 and is Hawaii's largest reggae music festival. This years lineup has been released and features Reggae artists such as SOJA and KATCHAFIRE, along with many more!
If you've ever been to Hawaii, you know how important reggae is to the islands. The influence of reggae music has become a very imporant part of Hawaiian culture. Get your Pre-Sale tickets and head over to the MACC July 29th!